The par-70 layout at Lake Shawnee Golf Course in Topeka, Kansas measures over 6300 yards from the back tees. It was designed by Larry W. Flatt in 1972 and updated by Craig Schreiner.
Many holes of the golf course bring together breathtaking views and the challenges of playing alongside Lake Shawnee. The manageable length of our golf course and affordable anytime rates make Lake Shawnee Golf Course your best choice for outdoor recreation.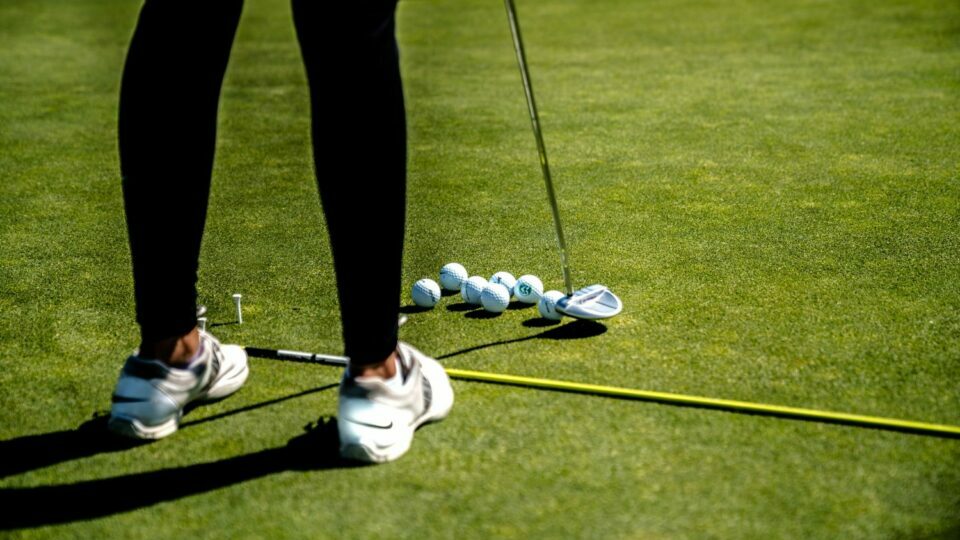 Start today and begin learning the game of a lifetime. Our affordable instruction programs are designed to provide a relaxed, fun, and informative learning environment. Private instruction is valuable for all skill levels and our professional staff will dedicate their time developing your game and helping achieve your goals.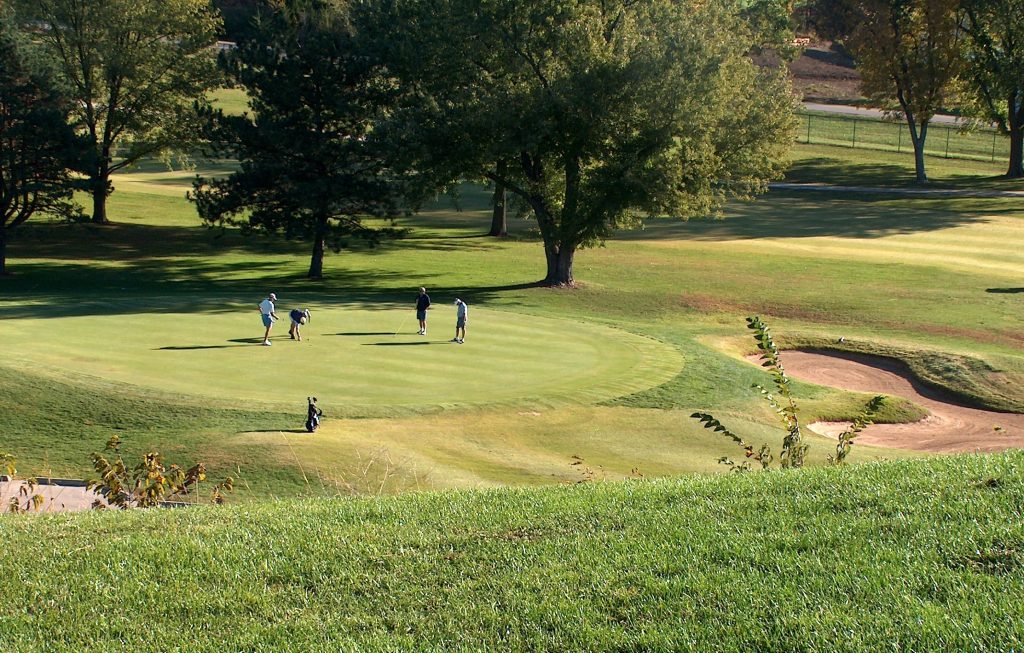 The professional golf course staff at Lake Shawnee, Voted the #1 Golf Course in Northeast Kansas for 10 consecutive years, will help you manage your event from the planning stages to clean-up, with the personal service you deserve. Your golf outing is destined to become a tradition that you'll want to enjoy each year.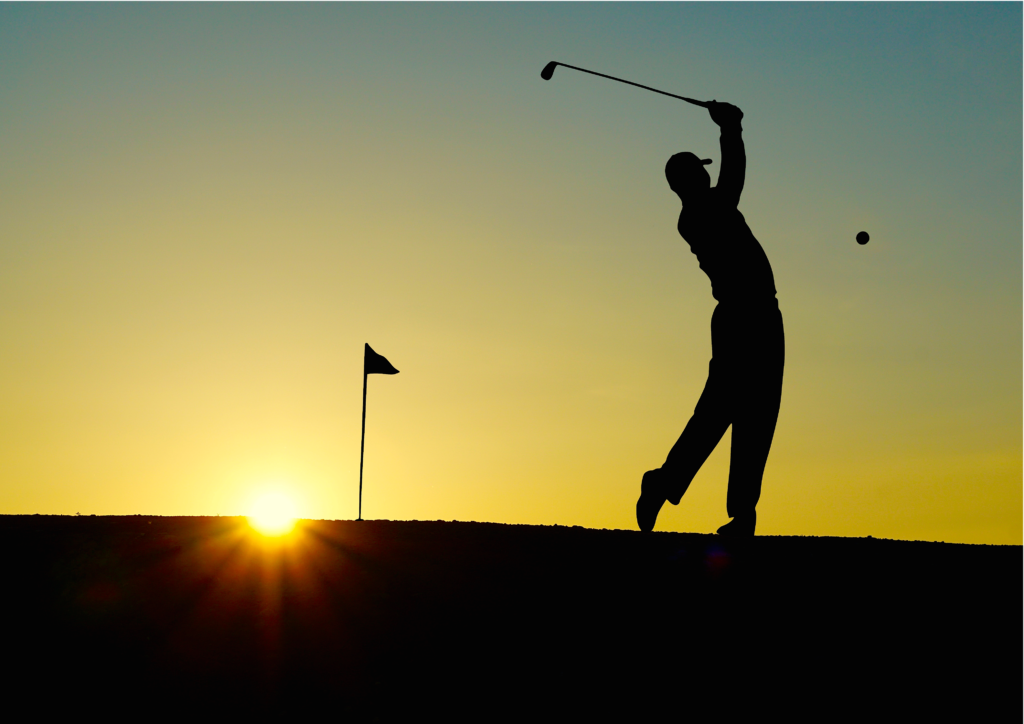 Lake Shawnee Golf Course offers a variety of leagues to people of all ages. From the advanced player to the beginner, leagues can be competitive and fun. Enjoy the camaraderie and make new friends while enjoying Lake Shawnee Golf Course. A healthier lifestyle leads to a happier life. Is there a better way to stay in shape than playing golf?
Find The Perfect Membership For You.

LOCATION
4141 Southeast East Edge Road
Topeka, Kansas 66609