Scott Mellen, PGA
2022 Midwest Section Club Fitter of the Year
Book a fitting by calling Lake Shawnee Pro Shop at (785) 251-6840
or by email scott.mellen@lakeshawneegolf.com
Lake Shawnee offers fittings for all major golf brands.
We would love to set up a time to help get the proper clubs fitted for your game.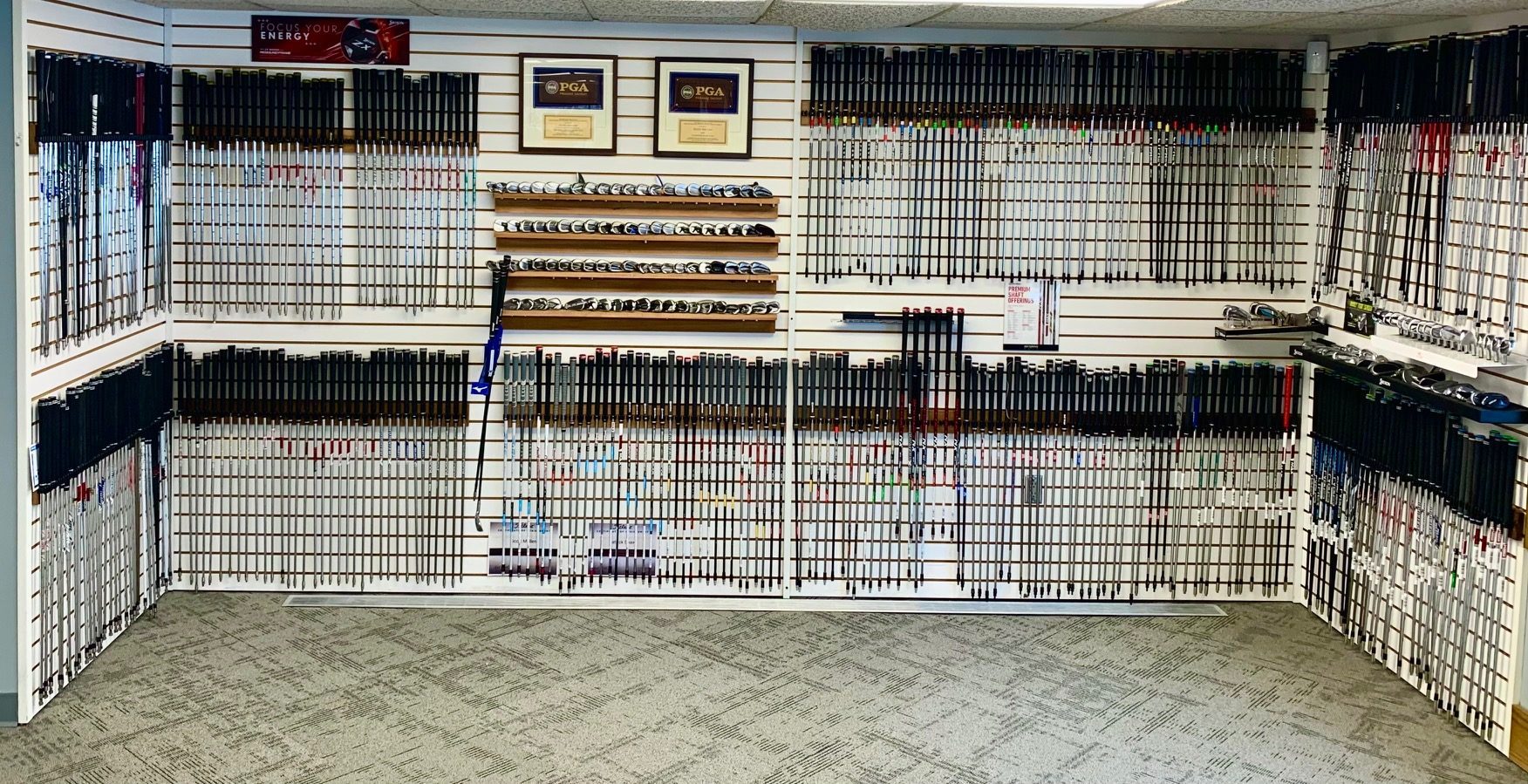 Contact our local golf professionals for personalized club fitting…785-251-6840
Stability limits unwanted movement by stiffening the shaft by 25% without abolishing feel and reducing torque by almost 50%, to deliver the club face squarer at impact. It was exhaustively tested with hundreds of putters using state-of-the-art high-speed cameras, robots, SAM Putt Lab, Quintic Ball Roll software and Trackman4.
Our objective was to isolate relatively small face movements that affects ball roll. Regardless of how well golfers' putt, there is the human error factor that skews results. Our focus was on the putter face at impact then details ball roll till conclusion; we hit thousands of putts featuring a variety of head designs and weights to draw precise conclusions.
Lake Shawnee GC is an authorized retailer and installer for BGT. If you don't live near Topeka, no worries ship us your putter. Once the putter is received our PGA professionals will call you to confirm specs and collect payment. Our professionals will install then return to you. Prices include installation and free return shipping. 
Ship To:
Lake Shawnee Golf Course
4141 SE East Edge Road
Topeka, KS 66609

LOCATION
4141 Southeast East Edge Road
Topeka, Kansas 66609